/Café Melotea/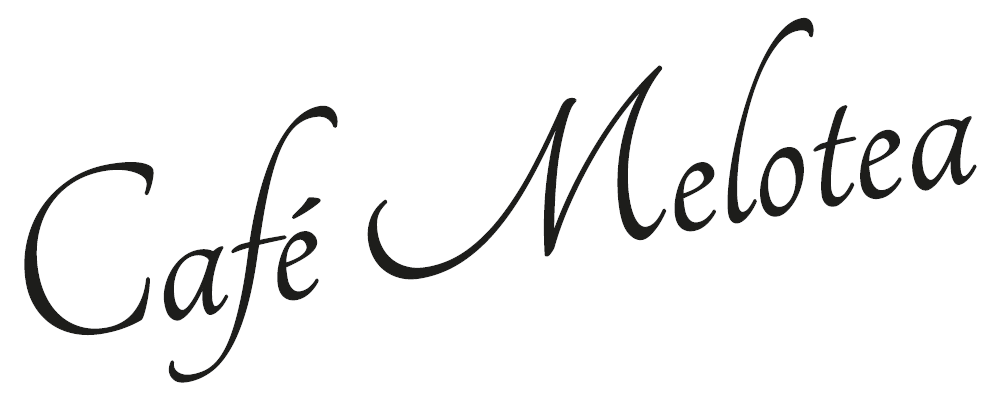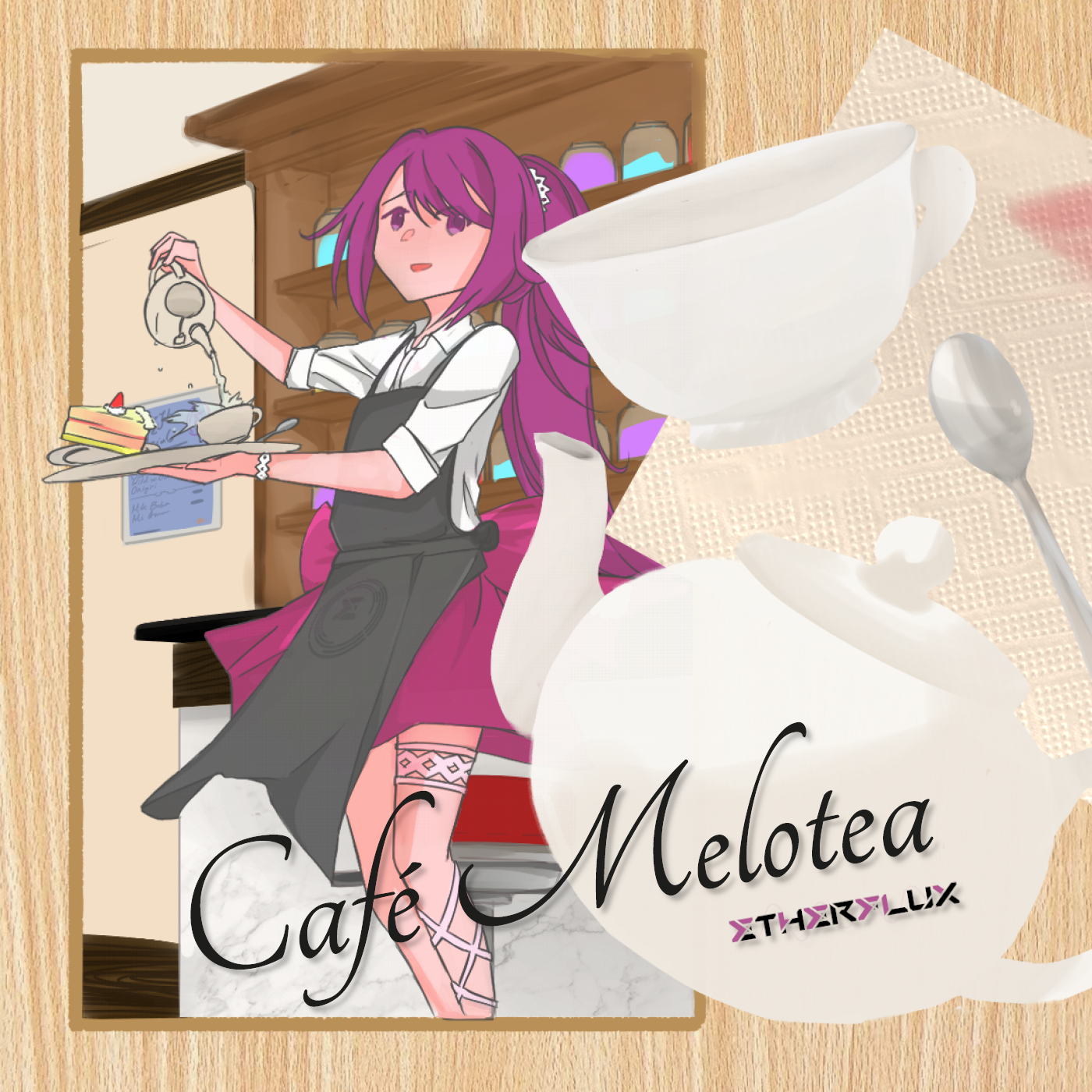 Description:
Café Melotea is Etherflux' fourth group album. The theme is "Café Jazz".
The songs on this album together explore a small café troughout the whole day.
I created a promotional crossfade video which captures the feeling of going trough the day.
I gave the logo a simplistic look with a fancy layer to it, that would fit on the banner of a café.
I also created a (WIP) full jewel-case design.
Check out the album here.
×