/Voyage for the Farthest Unexplored/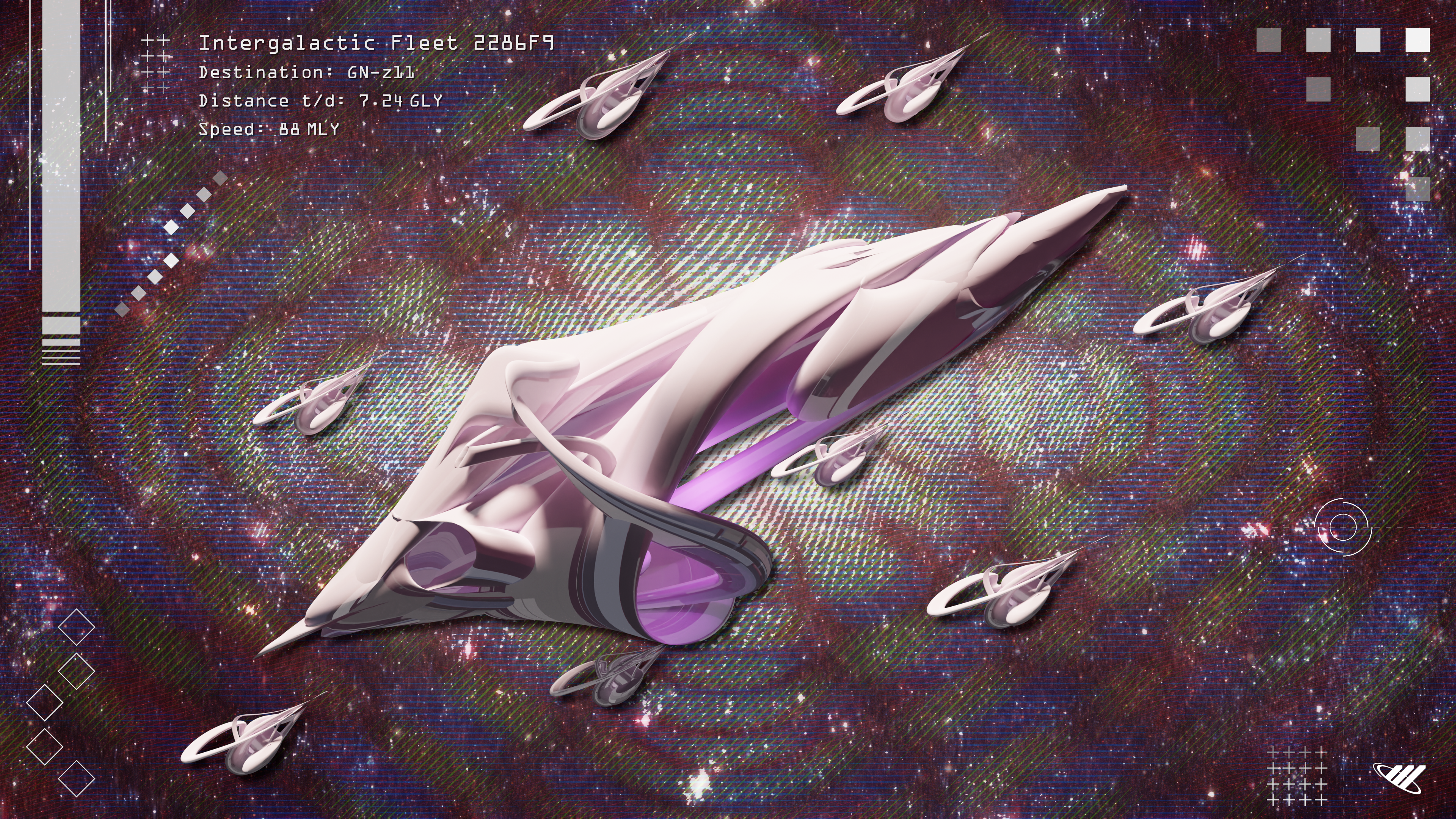 Description:
Intergalactic Fleet 2286F9 is on it's way to GN-z11, the most distant galaxy currently known from earth.
Everything has been prepared to be able to set up a base on any kind of solid planet found along the way.
We are already over halfway there, there is no reason to turn back now.
×