/Icarus - BOF:ET/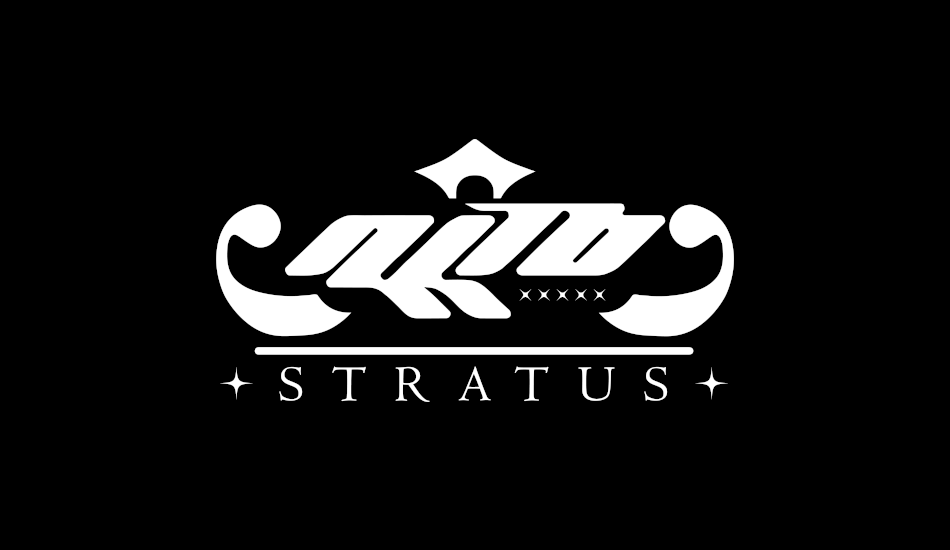 Description:
BOF:ET is the 2022 BOF music contest for BMS rhythm game charts. This year I entered with the team Nova Prima as BGA producer.
I created a video for the song Icarus by the subgroup Altostratus, comprised of Codly, Hundotte, Musature & nm-y.
The song is about flying too close to the sun, like Icarus in the famous story. I created simplistic visuals to represent the uphill battle of trying to achieve something but it crashing and burning in the end...
×