/Reverse Reverse Tower Defence/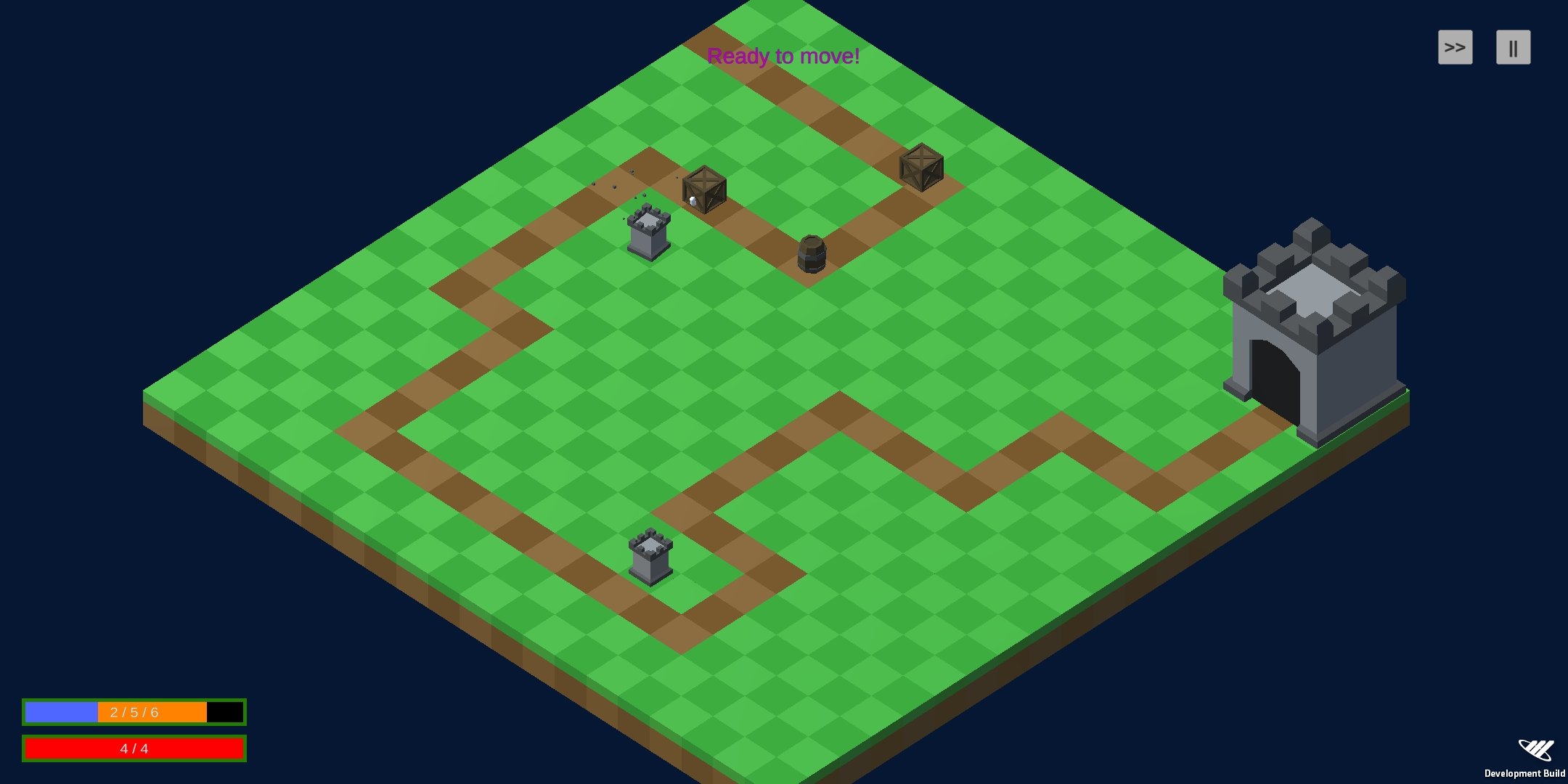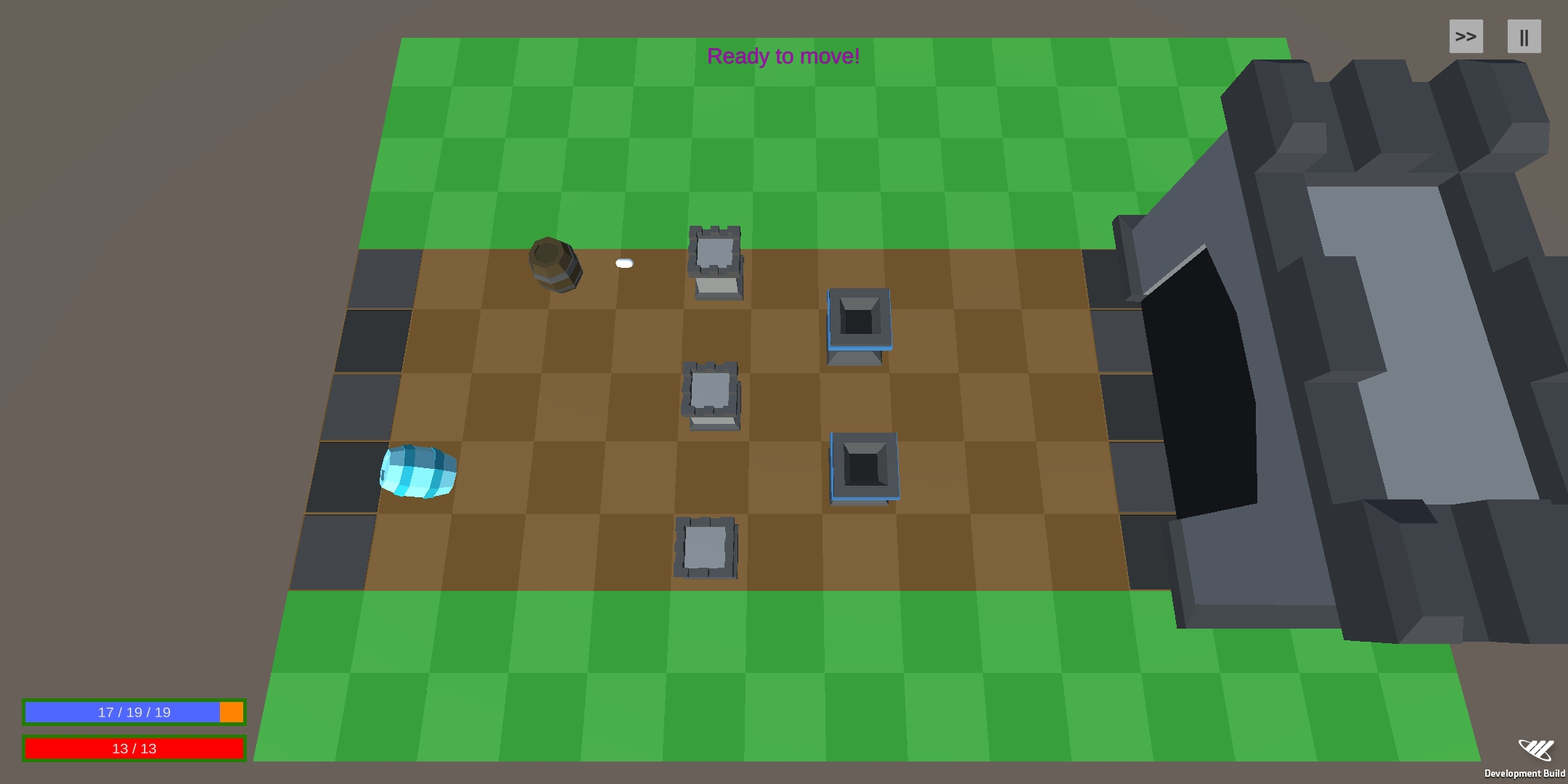 Description:
This is a concept tower defence game for mobile phones. You play as an evil necromancing lich controlling an army of undead.
You want to try and get as many soldiers of your magical army into enemy territory to make kingdoms fall.
You do this by moving different types of towers out of your way with your powerful magic.
This changes the game from a traditional tower defence game into an offense puzzle game.
×